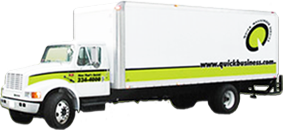 QUICK MESSENGER SERVICE
What's in a name? "Quick" and "Service" may be pretty self-explanatory, and they do make it clear what our mission is. The middle word in our name, however, though it accurately describes what we originally set out to do, has expanded to include a wide array of transportation services. Overnight courier service, trucking, warehousing, fleet and mailroom management are some of the areas we have successfully expanded into. Maybe we should change our name to "Quick Transportation Services".
We've been a customer of Quick Messenger Service for over a year now. They do our early morning internal deliveries for us. We are continually impressed with their customer service, quality, reliability, and timeliness. You can really count on Quick!
— Claudia Arizmendi | President & CEO, The Cupcake Lounge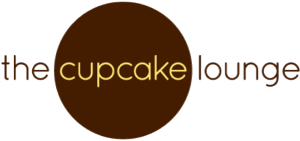 Alexander Battery Corporation has relied on Quick Messenger Service for over 18 years. Drivers, office staff, and management are courteous, flexible and efficient. We would definitely recommend Quick Messenger Service.
— Lucas Buckingham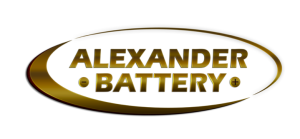 "Quick Messenger est notre messagerie locale de choix pendant plus de 10 ans. Elle offre un service fiable, à des prix compétitifs. Certes, non seulement un service de courrier matinale régulier(Gilles), mais aussi un service de qualité grâce à M. Christopher Kerrigan, président du ...
— Hanna Walesiak | Supervisor, Material Management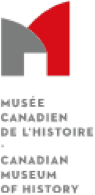 Welch LLP has been a customer of Quick Messenger Service for over 30 years. We have enjoyed the very professional and timely service that Quick has provided to our offices at competitive industry rates. We are very satisfied with our relationship with Quick and we ...
— Rachael Graham | Marketing Specialist & Team Lead, Welch LLP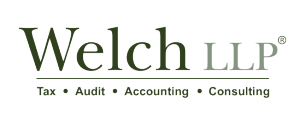 We have been a customer of Quick Messenger for 20 years. Over all this time Quick has proven to be a reliable and professional courier service. The couriers and office staff have always been very personable and competent in working with us ...
— Peter F. Hamilton | Hamilton-Appotive LLP

"Nous sommes un client de Quick Messenger Service pendant plus d'un an. Ils font nos livraisons internes tôt le matin. Nous sommes continuellement impressionnés par leur service à la clientèle, la fiabilité et la ponctualité. Vous pouvez vraiment compter sur Quick!
— Claudia Arizmendi | President & CEO, The Cupcake Lounge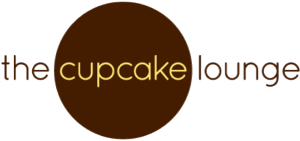 QMS is our preferred local courier for more than 10 years. Not only do they provide great, reliable service at competitive rates, but they retain their employees for a long time. Surely, this is not just a reflection of our regular morning courier (Gilles) , ...
— Hanna Walesiak | Supervisor, Material Management